Looking at the map of thailand, you will see that the 222 kilometers long road skirting by the beach southward through Chumphon is not common at all, as not too far from the shore along the road lie a number of island, each of which an be reached even by ordinary boats within less than an hour.


Now it's time to make a choice for the islands of your style. First in the list is Koh Khai, while Koh Pitak - ideal for homestay and enjoy fresh mouthwatering crabs -- comes last before entering Surat Thani.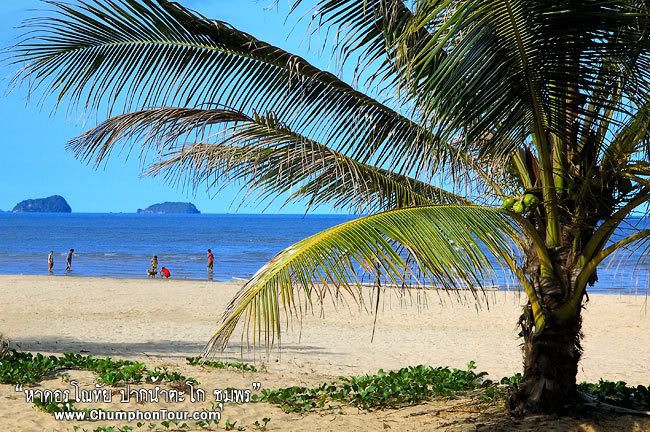 In between, near Ampher Muang are never-to-miss islands which include Koh Ngam Yai - Noi for a dive; Koh Mattra for camping on the white sandy beach like that in the Andaman; Koh Ma Prao that is fine enough just a view over from Khao Chao Muang -- no boats are needed; and Koh Samed - the only island with resorts to serve very conveniently.


A stay here includes a program to go for a swim and a dive at nearby Koh Lang Ka Jiew, Koh Thong Lang and Koh Lawa.

The high season for Chumphon's sea begins from end of February till early September yearly. Besides a number of islands to tour, this province is well known as all year long abundant land for fruit of the seasons as well as cheap seafood and economical accommodations.

A province that Bangkokians may visit as often as they want. At this time when the country is kind of mess, a retreat to Chumphon to see the beautiful nature will help ease our hearts.

Editor's Note :

Thanaboon Jamgrajang


Trips Magazine Vol.11 No.127 May 2007